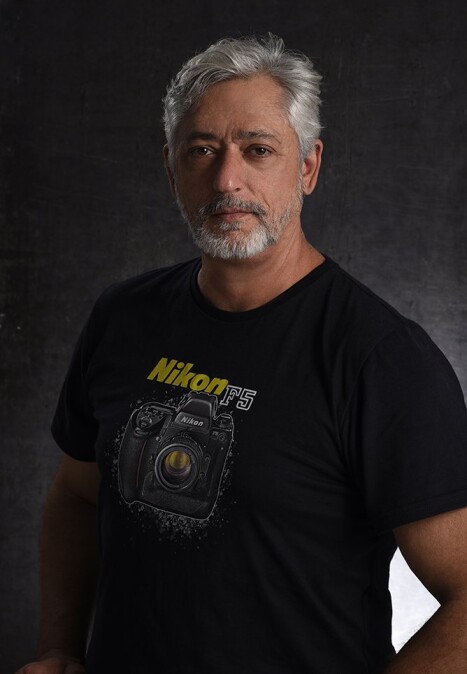 Benhur
De Santi
Also serving:
Sao Paulo (Brazil)
Minimum price
100$ for 2 hours of work
Studio Name
BenHur Photo Studio
O Benhur Photo Studio é um estúdio de fotografia especializado em fotografia de alimentos. O estúdio é comandado por Benhur Santi, um fotógrafo com mais de 15 anos de experiência na área. Benhur é um profissional altamente qualificado e experiente, e seu trabalho é reconhecido nacional e internacionalmente.

O Benhur Photo Studio oferece uma ampla gama de serviços de fotografia de alimentos, incluindo:

Fotografia de alimentos para restaurantes e chefs
Fotografia de alimentos para revistas e livros de receitas
Fotografia de alimentos para sites e blogs
Fotografia de alimentos para campanhas publicitárias
Fotografia de alimentos para eventos especiais
O Benhur Photo Studio também oferece uma variedade de workshops e palestras sobre fotografia de alimentos. Esses workshops são uma ótima maneira de aprender sobre os fundamentos da fotografia de alimentos e como criar imagens de alimentos atraentes e saborosas.

Se você está procurando um fotógrafo de alimentos profissional e experiente, o Benhur Photo Studio é a escolha certa para você.

https://www.benhur.com.br
Winning photos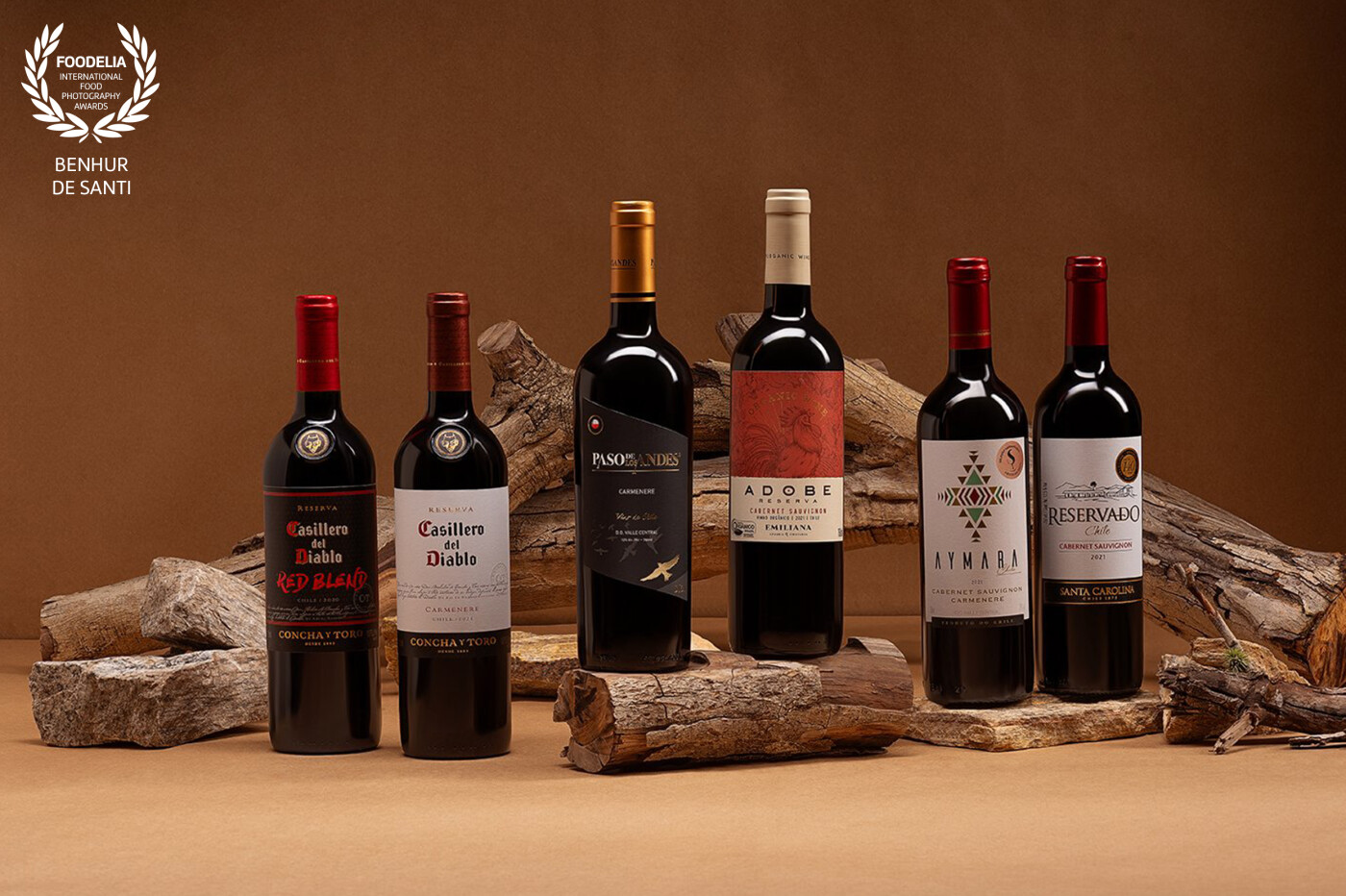 Os vinhos chilenos são produzidos com uma variedade de uvas, incluindo Cabernet Sauvignon, Merlot, Chardonnay e Sauvignon Blanc. Cada uva tem seu próprio sabor único, a foto foi elaborada com uma visão minimalista e com o Storytelling botânicos e orgânicos.

Chilean wines are produced with a variety of grapes, including Cabernet Sauvignon, Merlot, Chardonnay and Sauvignon Blanc. Each grape has its own unique flavor, the photo was created with a minimalist vision and with Botanical and Organic Storytelling.
94th Collection
Other Photographers in Brazil