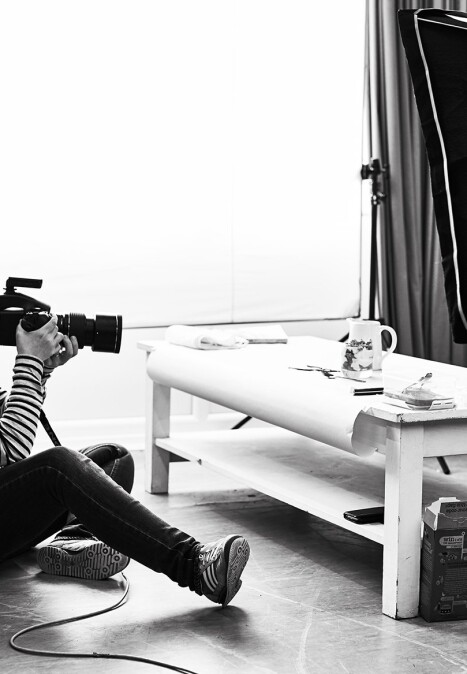 Emma
Paling Mcgough
Bishop Auckland
🇬🇧 The United Kingdom
Studio Name
epm photography
Emma Paling McGough is a professional commercial photographer based in the North East of England, she graduated from the Northern School of Art with a first class honours degree in Photography.

Emma's passion is for food photography; her inspiration to create beautiful images of food comes from the desire to construct a concept, sell an idea, inspire the viewer to make, share, and eat good food. There are many good food photographers but it is her belief that she captures the actual essence of the dining experience. Emma is a creative and driven professional who can help achieve your vision through collaboration.

Emma is a Licentiate of the British Institute of Professional Photographers. She is also a Phase One Certified Professional. In June 2017 she won the Anjool Malde Photography Award in recognition of her dedication and hard work throughout her studies. In 2016 she was a finalist at the AOP Student Awards and went on to exhibit this work in London, Edinburgh and Glasgow.
Other Photographers in The United Kingdom