Marcin
Kaźmieruk
Also serving:
Wrocław (Poland)
Minimum price
250$ for 4 hours of work
As a culinary photographer I worked with many restaurants, food festivals, chefs and MasterChef's from many countries.

I won a scholarship from the best wedding photographers in the world TWO MANN STUDIOS, I was working for many years in the industry related to cultural and charitable events.
I worked with music, film and theater stars and I am the main photographer of one of the biggest electronic music festivals in Europe - Beats For Love Ostrava. Official photographer of Junior Eurovision 2019, Polish Song Festival OPOLE 2022.

As a photographer, I try to develop my workshop every day. At the moment, I work on the most advanced and best equipment of the Nikon brand, with which I had been associated for 12 years, thanks to which I belong to the Nikon professional service.
Winning photos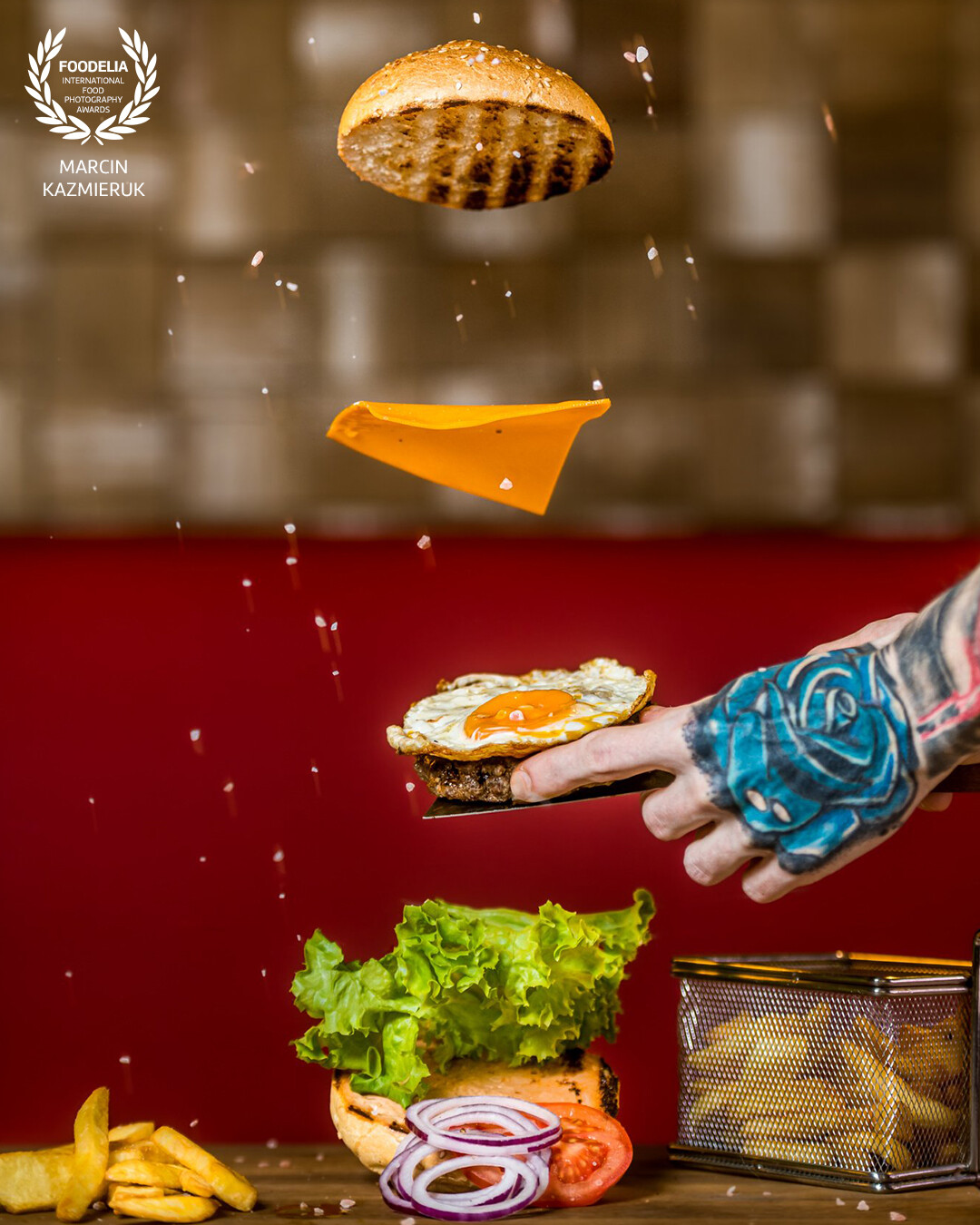 Photo was taken in Plan b Burger&Steak restaurant in Zgorzelec (POLAND). Whole crew is as crazy as me so they always ask me if we can do sth different. "Say no more " :)
91st Collection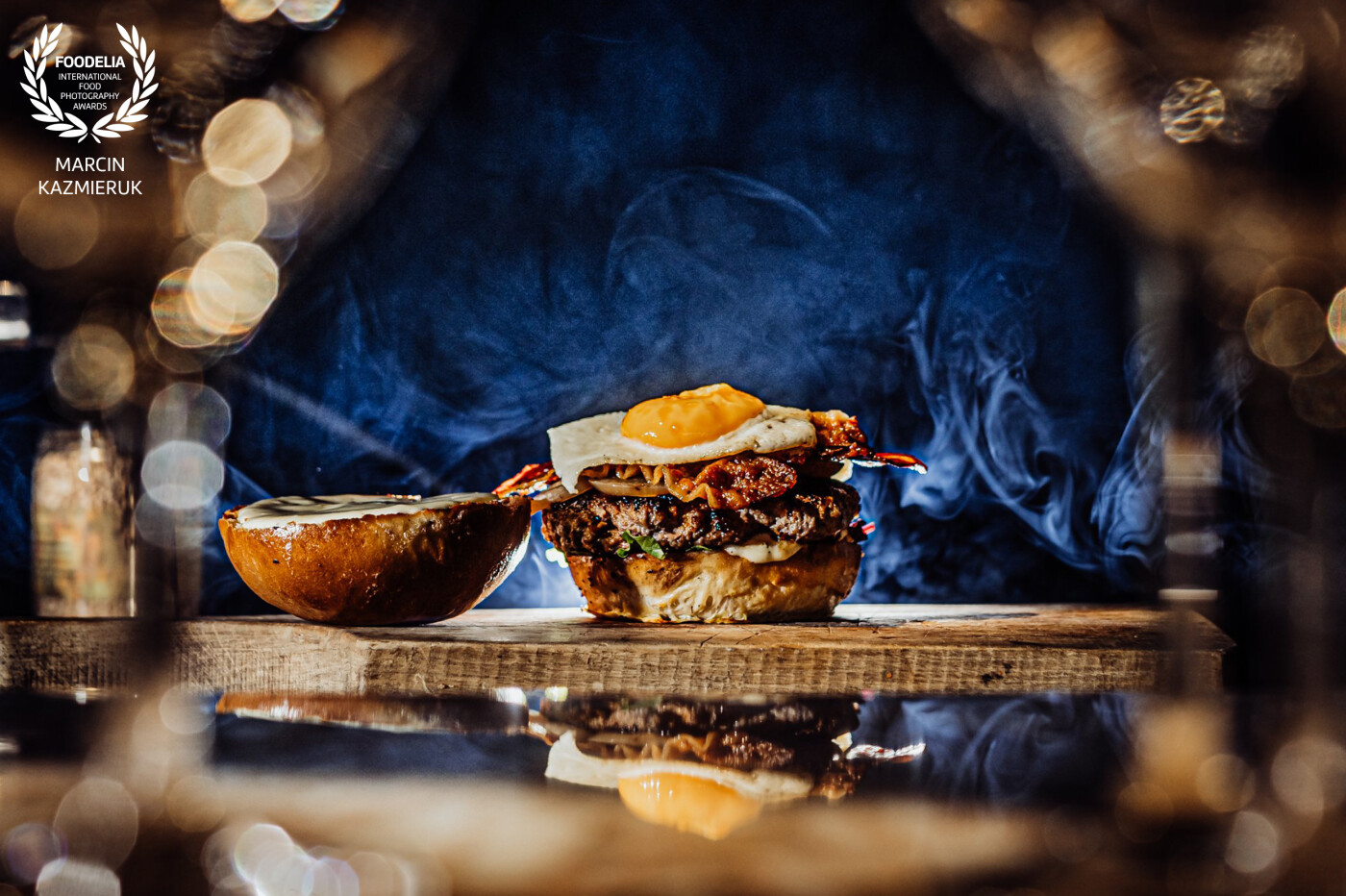 This photo was taken for I love Italy Restaurant in Jelenia Góra (POLAND) and for their cook book. As a place that is both a restaurant and a shop with original Italian products, they decided to create a cook book with the recipes for the dishes that you can make at home from their products. The recipe for the burger in Italian style is my own creation as well as the picture.
all you need is Italian milk rolls ,beef (ribs, brisket, tenderloin) pancetta, il piccolo re cheese, frisee lettuce, onions marinated in balsamic vinegar, home made aioli

Buon appetito!!!!
90th Collection
Other Photographers in Poland