Food photographers in The United States
Food photographers in the USA are visual storytellers who capture the essence of culinary experiences through their lenses. They play a vital role in the food industry, helping restaurants, chefs, food bloggers, and food brands showcase their dishes in the most enticing and mouthwatering way possible.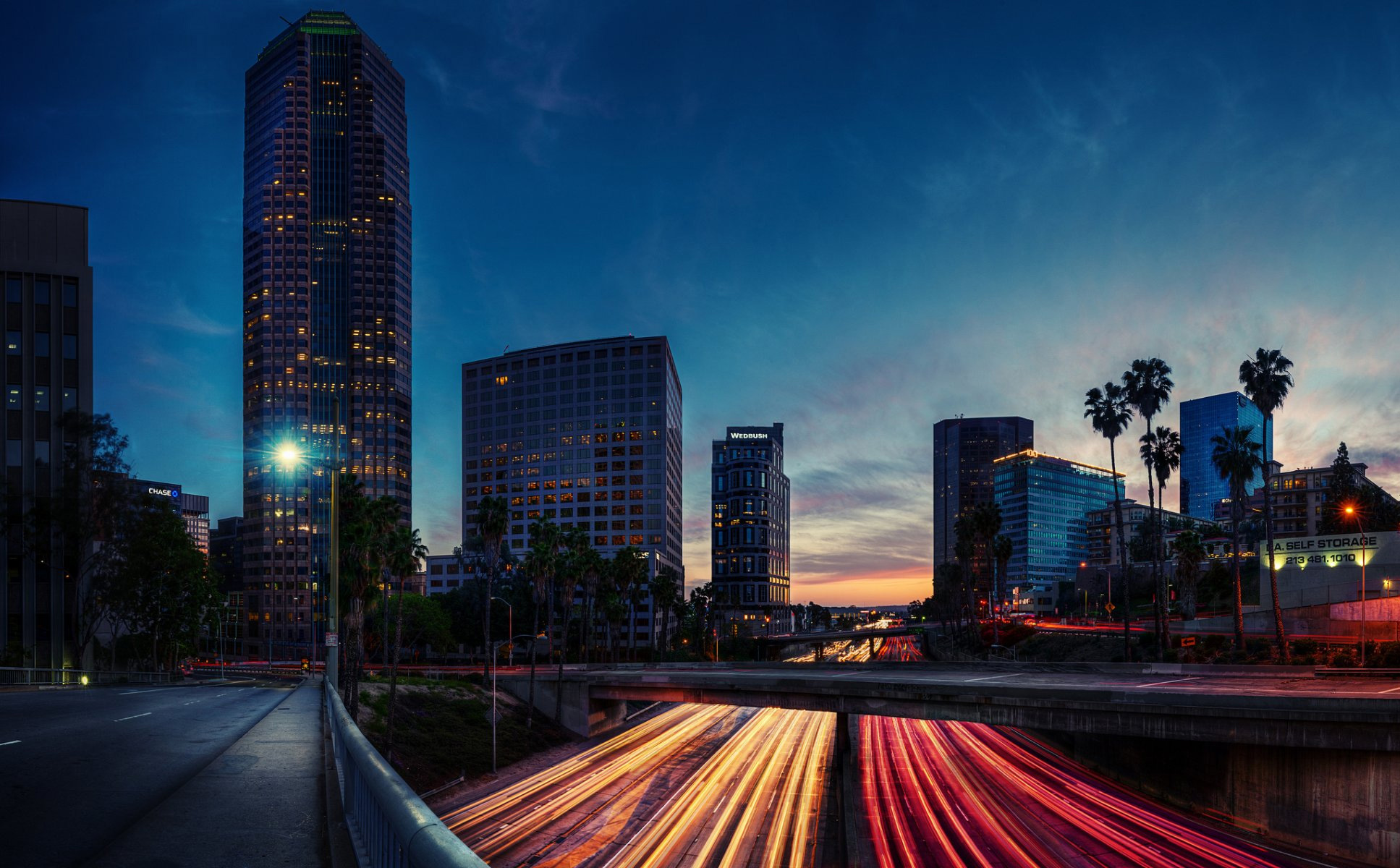 These talented photographers possess a unique blend of artistic vision and technical skill. They understand that food photography is not just about taking pictures of dishes; it's about evoking emotions, conveying flavors, and making viewers crave the food they see. Whether it's a perfectly plated gourmet meal, a rustic farm-to-table spread, or a delectable dessert, food photographers know how to make it look irresistible.

In addition to their creative abilities, food photographers stay updated with the latest trends in food styling and presentation. They work closely with chefs and food stylists to ensure that each shot tells a compelling culinary story. From choosing the right lighting to selecting the perfect props and backgrounds, every detail is meticulously planned to create a visually stunning image.

The USA boasts a diverse culinary landscape, and food photographers here have the privilege of capturing a wide range of cuisines, from regional delicacies to international fare. Whether it's capturing the sizzling barbecue of the South, the vibrant flavors of Mexican street food, or the elegance of fine dining in New York City, food photographers in the USA have the opportunity to explore and showcase the country's culinary diversity.

With the rise of social media and food culture, food photography has become more important than ever. A beautifully composed food photograph can make a restaurant go viral, a cookbook a bestseller, or a brand's product the talk of the town. In a world where people eat with their eyes first, food photographers are the magicians who make dishes come to life on screens and pages, inspiring food lovers across the nation.