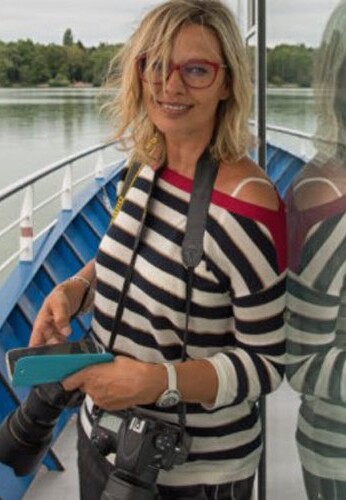 Gloria
Bressan
Also serving:
Milano (Italy)
Minimum price
100$ for 0 hours of work
Studio Name
Photomedia-Gloria Bressan
I'm Gloria, in Zurich from almost 10 years but Italian (Milan). I 'm a professional photographer from 8 years and even though I have experience in events, concerts and portrait photography, food photography is my favorite job. Managing colors, shapes and lights to give importance to food cooked by experts is my passion.
Other Photographers in Switzerland